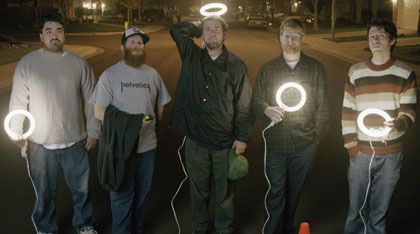 Status of the project in March/April 2012 :
ACTIVE !
Note : Les lecteurs francophones peuvent suivre ce lien : http://grandaddy.over-blog.com/article- ... 53644.html
On this page : 3 posts : 1. The situation 2. The contents 3. The procedure.
The situation.
Hi dear Lytle fans !
Here's a little sumthing, an upload/download project that will try to raise some more money for Anna, Jason's sister who suffers from a brain tumor, to try to cover various expenses related to the disease.
Here's a video where Jason says some words about Anna's situation that affects him a lot.: